How to stay healthy during a big move
stay healthy during a big move
When people start thinking about moving, and later on, actually doing it, nobody is paying attention to health. But, wherever you are and whatever you are doing, your health must always be your top priority. Of course, it is important to focus on the process of the relocation itself, but, never forget that without your health, nothing will be possible. But, with all the worrying, stressing out and experiencing anxiety, the question is – how to stay healthy during a big move? Well, it is not going to be easy, but it is far from impossible! And, that is why we are here too! Thus, if you are interested in some tips and tricks that will help you preserve your health, keep on reading.
Create a Game Plan in Advance
The key to staying healthy and preserving your nerves is to start preparing for your process of relocation ahead of time. And, why is that important? Well, if you leave everything for the last minute, you will experience quite a bit of chaos. You will lose your head and risk enduring many injuries. All that because you did not want to prepare on time. So, save yourself from that, and create a moving game plan. The sooner your start, the better.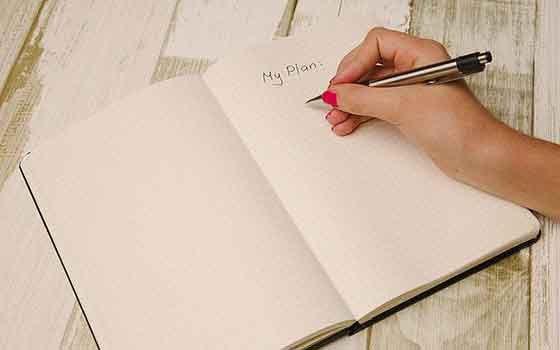 Research everything, make a moving checklist or do anything that will help you stay organized and sane during the process of relocation. Moreover, your emotional health is not the only thing that needs preserving. Save your physical health too. In order to do that, find help. You will not be able to do everything alone. Ahead of time, hire a moving agency, or ask a group of friends to help you out.
Keep a Healthy Diet
During a process of relocation, you will probably be tempted to eat a lot of junk food. Well, who can blame you – your house is a complete mess, your kitchen is half-packed and you are too tired to cook. We have all been there. And, it is okay to have a cheat meal a couple of times. However, if you keep this diet for weeks, you will be in trouble. Your body will be in pain both inside and out. So, be smart. As previously mentioned, create a game plan. Plan on packing your kitchen last so that you can use it for preparing home-cooked meals. Moreover, stock up on healthy foods. It does not have to be anything special, just make sure you have plenty of fruits, vegetables, lean meats, and dairy products. Replace that pizza with a simple and healthy vegetable salad.
Stay Hydrated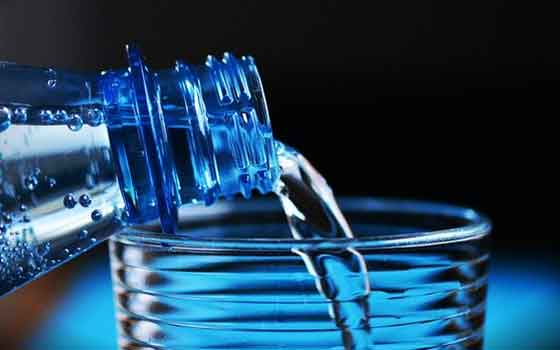 Hydration is the key to staying healthy. Not only during the big move but during everything in life. So, this one is very straightforward – drink a lot of water! Moving is stressful and it will eat up all of your energy. Do not let that happen. Keep a bottle of water by your side at all times. However, if you already know that you will have difficulties remembering you have to drink, set a reminder. As we live in the age of technology and smartphones, take advantage of them. Just download an app for your phone that will remind you to drink water every hour, for example. It is as simple as that. Otherwise, your body will start to feel weakened, you will lose your focus, and everything will go down from there.
Get Enough of Sleep
When it comes to moving, most of us just want to finish everything as soon as possible and be done with it. That usually means not sleeping, unfortunately. However, if you do not allow your body to get enough rest and enough sleep, you will soon experience a lot of consequences. Lack of sleep leads to being in a bad mood, lack of concentration and focus, and eventually to a weakened immune system. All these things will make your relocation impossible. Thus, give your body a rest! Get enough sleep and you will be able to finish everything moving-related happily, safely, and healthily.
Stretch!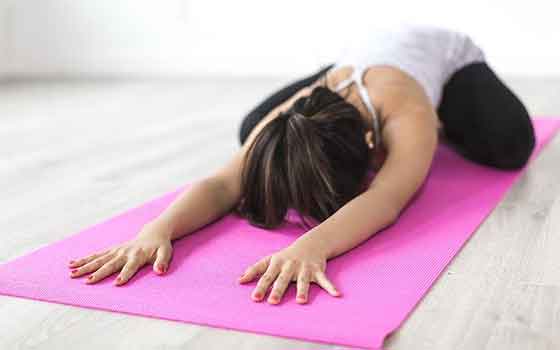 Moving a house, especially a big one, is hard work. It is hard work whether you plan on relocating by yourself or with the help of a moving agency. There will be lifting, carrying, constantly being on the move, and who knows what else. Thus, if you are not a particularly active person, it would be a good idea to stretch out every morning for a fresh and healthy start. Even better, stretch out before doing any moving-related activity you plan on doing. And, why is that? Well, you need to warm your muscles. If you do not, you might hurt yourself. So, be smart! A couple of minutes of stretching can save you.
Know All the Lifting and Packing Protocols
Last but definitely not least – if you want to stay healthy during your big move, you should know how to move! And, what does that mean? It means that you must know how to pack your items properly and, most importantly, it means that you must follow all the lifting protocols. If you do not, you are at a big risk of enduring a lot of moving injuries like cuts, bruises, sprains or even broken limbs. Many things can go wrong if you are not careful. So, as previously mentioned, stretch before lifting any heavy objects. Moreover, do not lift anything that you can't handle. Ask friends to help you out if you did not hire movers. And, when it comes to lifting, always lift with your knees, not your back.
Author Bio: Angie Sims
Angie Sims has been working as a moving consultant for the last 5 years. Currently, she works at fourwinds-ksa.com, where she helps people with moving both locally and internationally. Her free time she devotes to her blog dedicated mostly to living a healthy life and starting new habits. She is also a wife, mother of one and a dog owner.