Whether you're throwing a team-building or a Quarterly report presentation, or corporate Foundation Day party or a trade show and product launch, you want to make it more fun and engaging. There are plenty of reasons why an ordinary event needs to be boosted. It can be for fostering teamwork, improving communication, establishing your brand, or just keeping your guests awake and focused on the event. Turn your standard event into an unforgettable experience with these wellness events boosters.
Hashtag Wall
Make your guests the eyes of the event. Setting up a Hashtag Wall will add an extra boost to your corporate gathering and even build awareness. Every time a guest uploads on their social media channels using the event's special hashtag, their posts would be projected on the hashtag wall. To make it more exciting, you can inject some contests such as Most-Liked Post or Best Picture Awards. You can also include their entries in your company yearbook or bulletin. With a hashtag wall, you're not only keeping the hype up but you are also promoting the affair through their social media handles.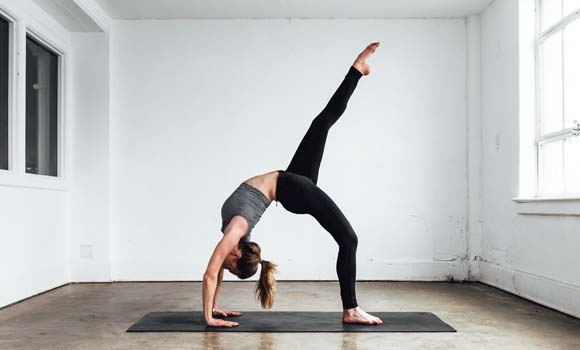 As more people are now becoming health conscious, Yoga has knocked them off their feet. With the rejuvenation and the feeling of mindfulness that the practice brings, a lot of event planners include Yoga to their program flow. Furthermore, this relaxation technique can beat any stress, allowing your guests to be more focused on the event. Therefore, inviting a yoga instructor or setting up a yoga station at the venue would be beneficial.
People would love to take pictures, thus, camera phones are sold like cupcakes. Let your guests capture memories of the event. Set up a themed kiosk such as a vintage photo booth London where they can take pictures with their friends or with new acquaintances they met at the event. For additional laughter, you can simply include wacky props. Photo booths aren't only cheaper than crafted party giveaways but photo prints can also be one of the most memorable party favors they would ever receive. Furthermore, having a hard copy of their smiles and funny poses is far worth keeping than those pictures they snapped with their smartphones. Plus, it allows them to keep the event alive year after year or every time they would look at the picture.
Games / Sports Tournament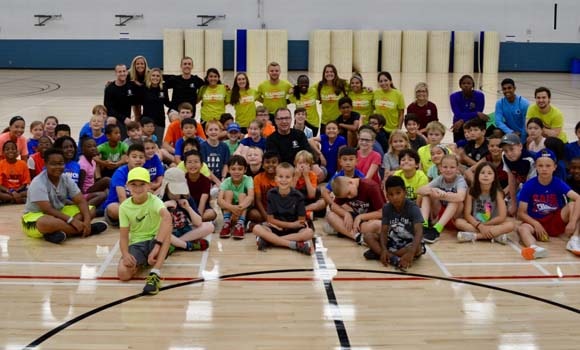 Keep your guests engaged with the event by initiating games or sports tournaments. Games can spice up the party while keeping the competitiveness and synergy flowing. In a trade show or a product launch, games would help your guests switch their attention to the activity and still keep their minds receptive to marketing messages. Asking trivia questions about your company or products can stimulate their brains and at the same time, promote brand awareness.
Moreover, if you want to take the fun and adventure to the next level, you can organize a Scavenger Hunt. To win the game, your guests are required to roam around the venue to look for specific items related to the event. These games will not only draw the participants' attention but would also attract onlookers.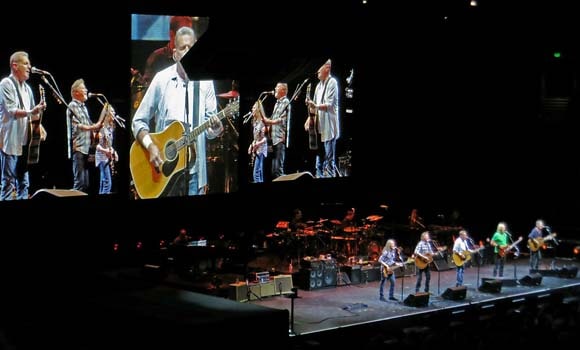 Listening to your favorite artists on the radio or watching them on TV can be exhilarating. However, nothing compares to the experience when you see them perform right in front of you. It can be a life-changing experience. If you have a younger crowd, inviting a DJ or a popular rock band would pump up the party. You can also hire a local cultural dance troupe or a chorale for audiences who prefer to just sit back, network, and watch with a glass of wine on their hands. To make the soiree more entertaining, you can have an open-mike segment where anyone can come up on stage to perform. This is a way of giving your guests an opportunity to showcase their talents and delight the crowd.
Spicing up your event would engross your crowd into it. With these extra activities that allow your audience to get involved, you have guaranteed a memorable day for your guests. More importantly, you have conveyed the event's intention with zest and glee.
Author Bio:
Eliza Brooks is a passionate blogger and frequent traveler who loves to share tips on photography, technology, and travel. She is currently working with VIP Photo Booth Hire, one of the leading photo booths, that offers the most glamorous and up-to-date vintage photo booth London on the market.